MIR TECH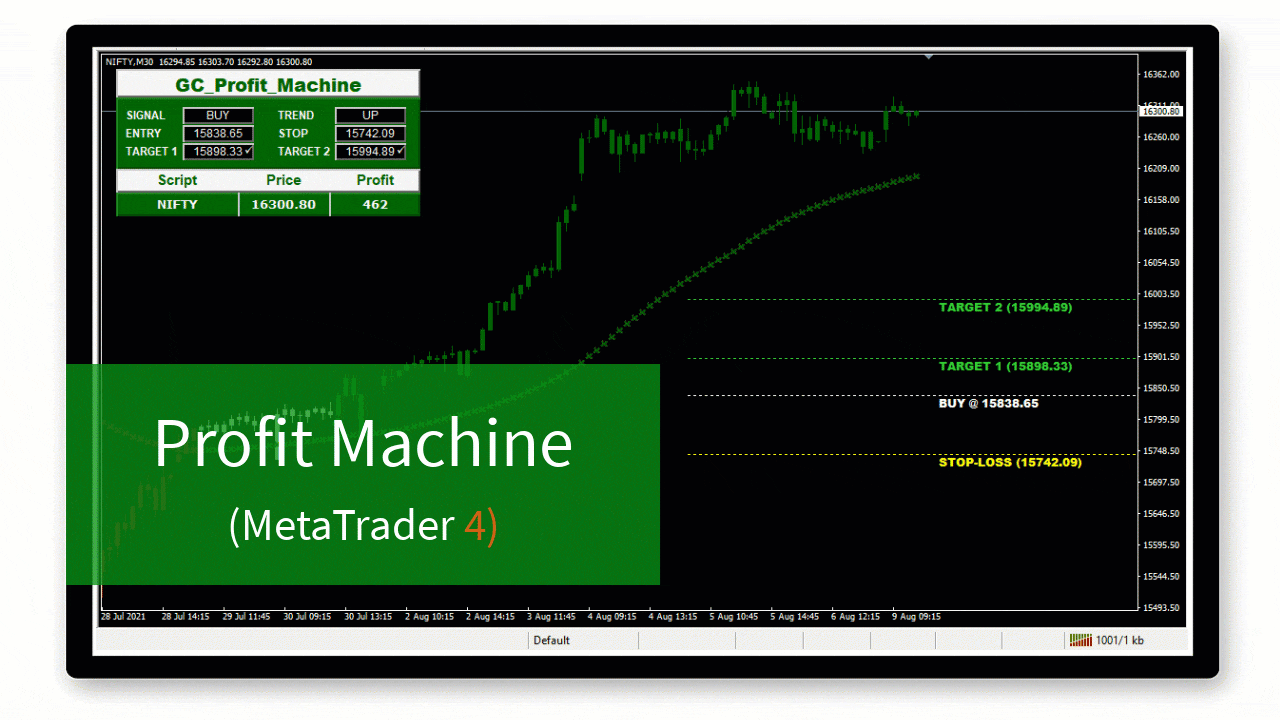 MIR TECH Research (MIR TECH) Basic and technical research are two methodologies commonly used in the Comex market. This MIR TECH study is used in technical and theoretical data coding approaches. Every investing approach, like any other, has proponents and detractors. MIR TECH Technologies will explain the two ways so that you understand fundamental vs. technical analysis appropriately.
MIR TECH Research Analysis
MIR TECH research Basic analysis is a method for estimating a commodity's intrinsic value by closely scrutinising the underlying economic factors that may influence its value. The following relevant components will be investigated
The goal of this study is to capitalise on price opportunities and trends seen in market activity surrounding each share. This technique is considered backward-looking since it exclusively considers previous market activity.
methodology. Fundamental analysis based pricing on market intrinsic values, whereas technical analysis, which would be short-term oriented, bases trading on market pattern